Welcome to
Sheet Metal Solutions
We offer a wide range of precision sheet metal solutions, and are sure that we can assist you in whatever you need.
A quality finish
every time
We excel in the supply of subcontract fully fabricated components to a range of industries covering Point of Sale, Electrical & Electronics, Shopfitting, Retail Display & Medical. We also offer specific specialist services to the trade including Combination Fibre Laser and Punch Work, Powder Coating and Fabrication.
Sheet Metal Solutions Ltd are at the forefront of innovation for precision sheetmetal work within the UK.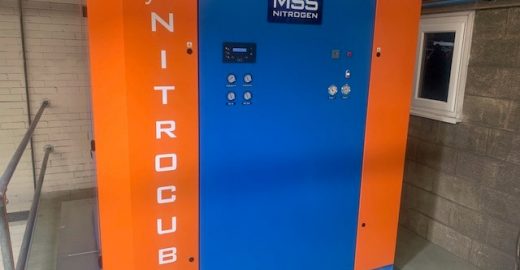 No, it is not a Mexican Wrestler nor a Gladiators comeback gig but our latest investment to move towards self-sufficiency and full control of our own production processing. One of the
Read More »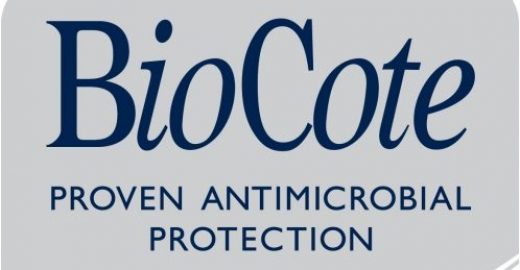 It's the flavour of month and everybody wants it. They don't always know why they want it or even if it will work but it seems that overnight everyone has
Read More »